Dalbit is a progressive customer-centric petroleum supply company offering total energy solutions with years of expertise in wholesale distribution and storage of petroleum products within Eastern, Central, and Southern Africa regions.
Dalbit International Limited (DIL) engages in the trading of offshore petroleum commodities and reliable energy resources on the trading platforms in the markets we operate in Eastern, Central, and Southern Africa.
Dalbit operates in the Republic of South Sudan and the Democratic Republic of Congo through its licensees, Congo Petrol SARL and DILSS Petroleum Limited.
Dalbit delivers reliable, accessible, cleaner energy solutions that drive progress and impact everyday life​.
LATEST NEWS
Petroleum
Dalbit International Receives $35 Million Trade Finance Boost from Bank One, Mauritius
Sep 04, 2023
Dalbit International Limited has received a USD 35 Million trade financial package from Bank One Limited of Mauritius.
Petroleum
Dalbit Reaffirms Commitment to Kenyan Energy Sector as it Celebrates 20 Years of Fuelling Growth
Oct 24, 2022
Dalbit Petroleum Limited celebrated 20 years of fuelling growth in Kenya and the region at a Gala Dinner held at the Radisson Blu Upper Hill, Nairobi, last Wednesday evening.
Petroleum
Our industry is at its best when we put local communities first
Sep 15, 2022
Our African roots have always been integral to this mission; they have lent us a unique advantage, equipping us with the knowledge and understanding to reach many under-served areas that multi-nationals cannot.
AREAS OF FOCUS
Making a positive impact in our communities every day.
We are each responsible for advancing an inclusive environment, giving back to the community and ensuring a sustainable future for all.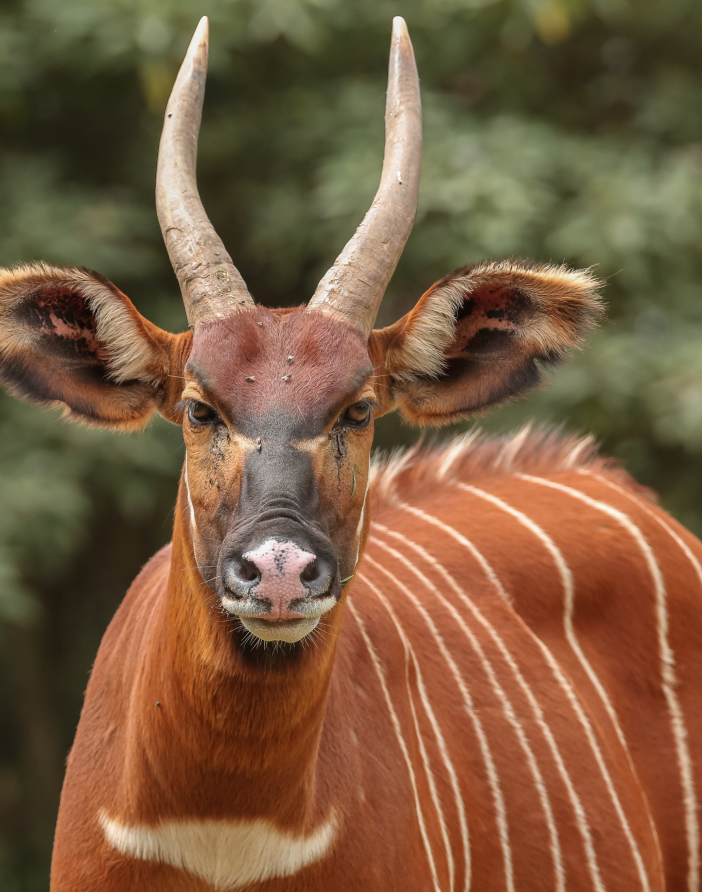 Conservation
Conservation
We owe the generations to come a better world than we found. Through our conservation arm, we have partnered with institutions such as the Kenya Forest Service in afforestation programs and Kenya Wildlife Services in wildlife rehabilitation programs. Dalbit is a proud supporter of the Mountain Bongo Breeding Program at Mount Kenya Wildlife Conservancy.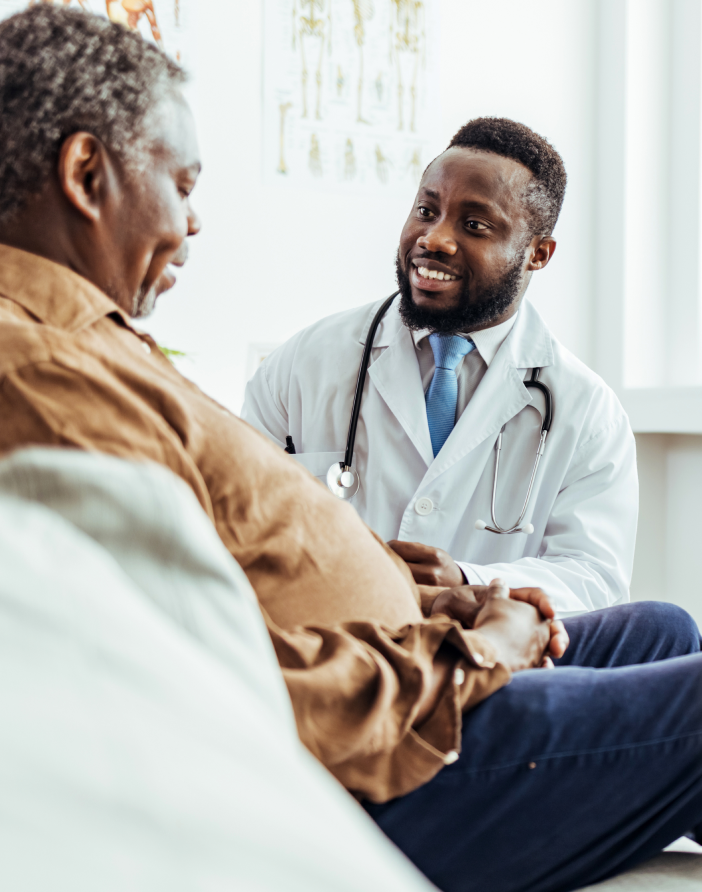 Health
Health
Healthy communities grow and prosper. We support local hospitals within the communities we operate in by donating medical equipment and supplies as well as supporting their primary health care initiatives and infrastructure needs.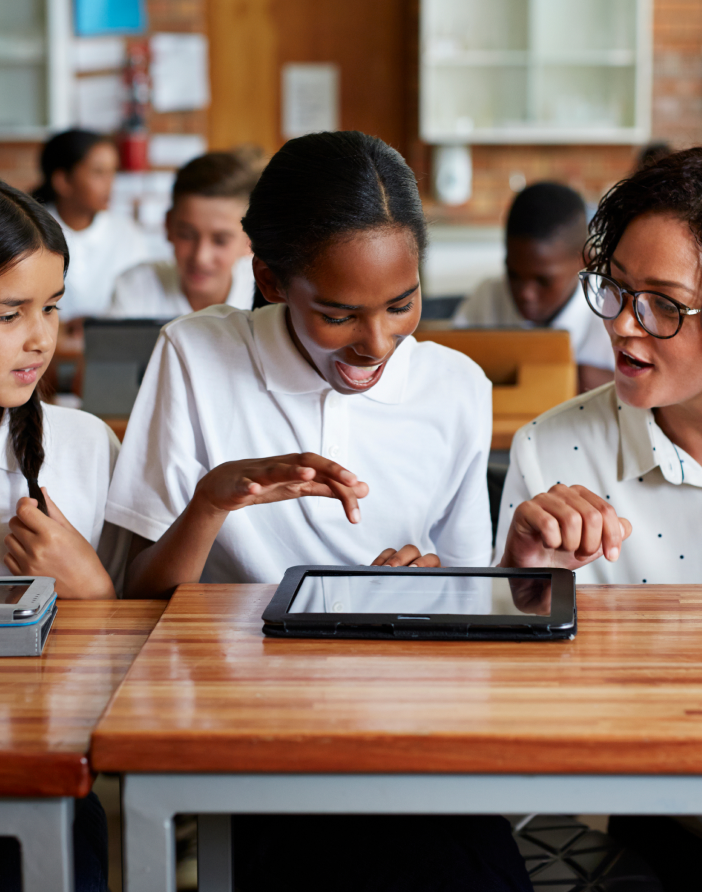 Education
Education
Education remains the most transformative tool for children's development to unlock their potential. We believe in investing in the future of young people. We support this objective through initiatives such as building schools, upgrading educational facilities, donating equipment and providing scholarships.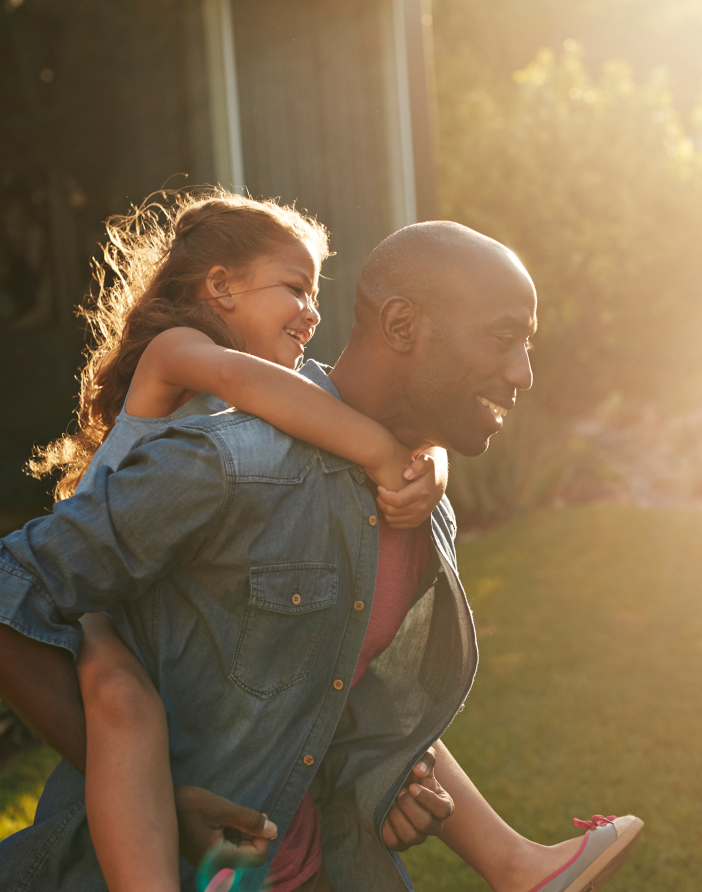 Community Development
Community Development
We work with our communities to improve their quality of life by supporting local initiatives such as road safety campaigns, donations of vital equipment to the police and engaging in other community-building projects.
Join Our Team
At Dalbit, we endeavour to attract the best people in the market in various fields of expertise and we offer them opportunities for growth and development. Join Dalbit today and grow your career in a friendly and fulfilling environment.