Contact Us
Send us an email and our team will get back to you in 2-3 business days.
Select type of enquiry
*Mandatory
General Enquiry
Business Enquiry
Media Enquiry
Dalbit Offices
Our affiliate and trading offices are located in Kenya, Tanzania, Uganda, Mozambique, Zambia, Mauritius, and the United Arab Emirates. Our licencees are located in the Democratic Republic of Congo and the Republic of South Sudan.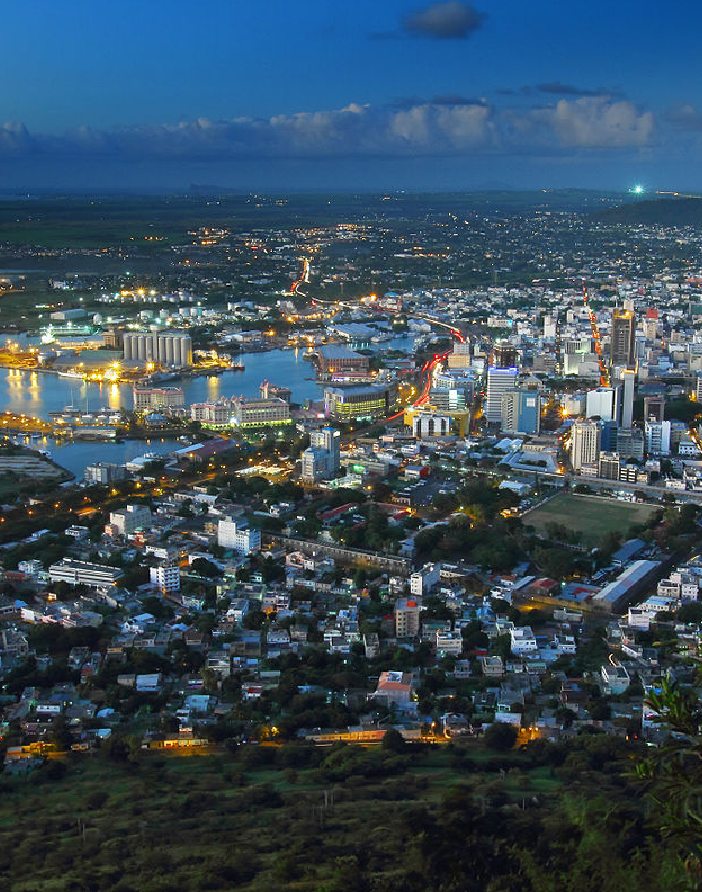 Mauritius
7th Floor, The Core Building, Ebène, Mauritius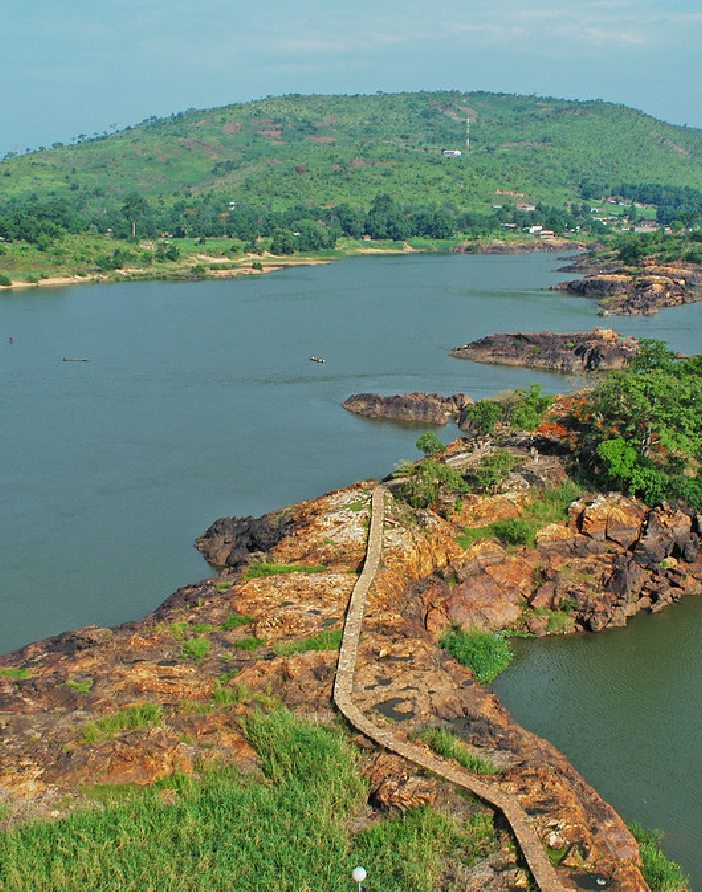 Democratic Republic of Congo
Aeroport international de la Luano Lubumbashi, Katanga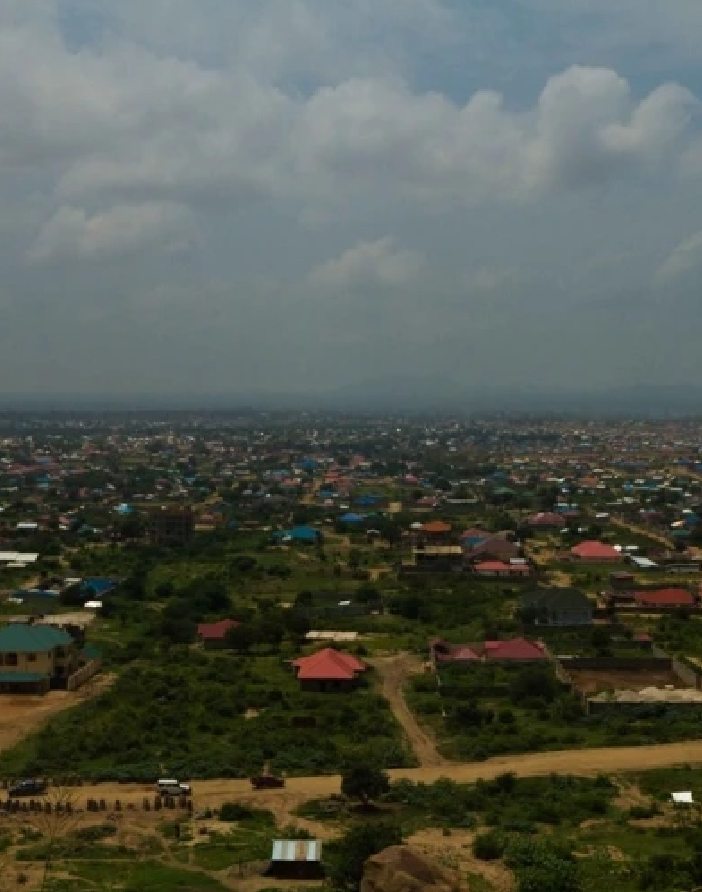 South Sudan
Juba International Airport West Gate Bilpam Road, Opposite Ezentus - CAT
Can't find what you are looking for?
You can find more information on our businesses in the resource hub.