Delivering reliable, accessible and cleaner energy solutions that drive progress and impact everyday life.
Dalbit is a member of the Janus Continental Group (JCG), a group comprising of market-leading companies in the Energy, Real Estate, Conservation and Hospitality sectors. An African success story with a track record spanning over 38-years across East, Central and Southern Africa, United Arab Emirates and Europe.
As a total energy solutions company, we are dedicated to offering value addition to its clients and customers. We understand the importance of energy in the growth and development of businesses, communities and individuals across Africa.

Our goal is to ensure that everyone has access to dependable access to the energy they need to thrive, whilst leading the way towards a cleaner, renewable future.
Environmental, social, and governance (ESG)
Dalbit has an ethical, responsible and sustainable business framework that ensures delivery of our commitments to our shareholders, our people, our partners, and the general public.
Fueling regional growth for over 25 years
For more than 20 years, Dalbit has strived to be a leading provider of total energy solutions in Eastern, Central, and Southern Africa through its reliable distribution networks. We work with notable stakeholders in the transportation and logistics industry to expand our fleet of trucks and service our customers. We also work with fuel infrastructure contractors to provide world-class facilities for our customers.
Our Values
The core values that define our success.
Every day, we push ourselves to advance, improve and grow so that we reach our full potential and make a greater impact.
We never sit still. ​We are empowered to follow our ambition, take on new challenges and find ways to unlock untapped potential.​
03

Act with honour and integrity
We are open, honest, fair and hold ourselves and each other to the highest standards.
04

Accelerate impact together
We work collaboratively, internally and externally, in a common cause to advance and impact the everyday lives of people.
We are each responsible for advancing an inclusive environment, giving back to the community and ensuring a sustainable future for all.​
Our People
Our success is based on our dedicated people, our entrepreneurial spirit and commitment to global best practice.
Our Offices
Our affiliate and trading offices are located in Kenya, Tanzania, Uganda, Mozambique, Zambia, Mauritius, and the United Arab Emirates. Our licencees are located in the Democratic Republic of Congo and the Republic of South Sudan.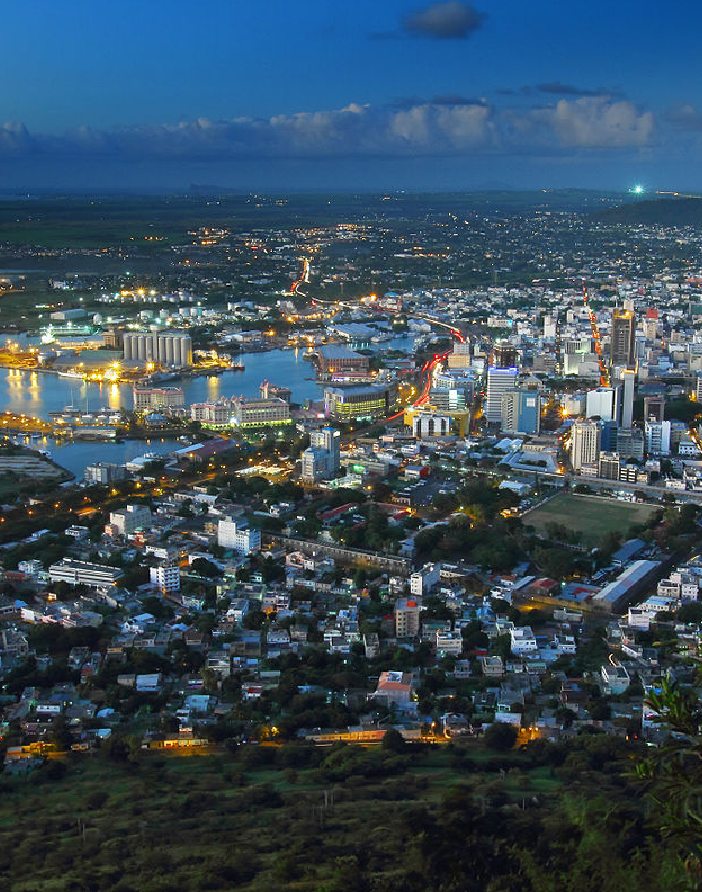 Mauritius
7th Floor, The Core Building, Ebène, Mauritius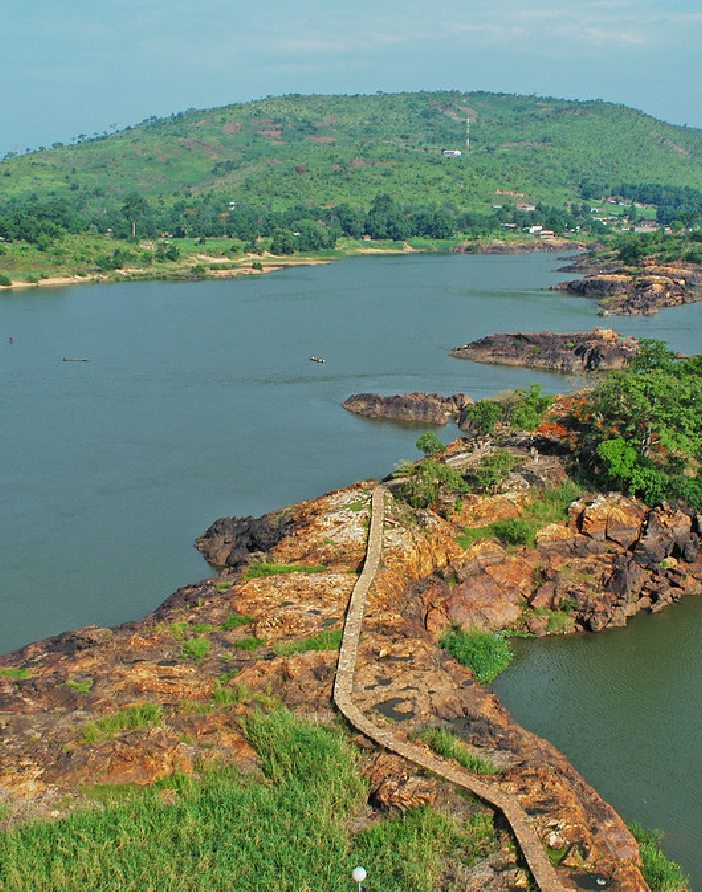 Democratic Republic of Congo
Aeroport international de la Luano Lubumbashi, Katanga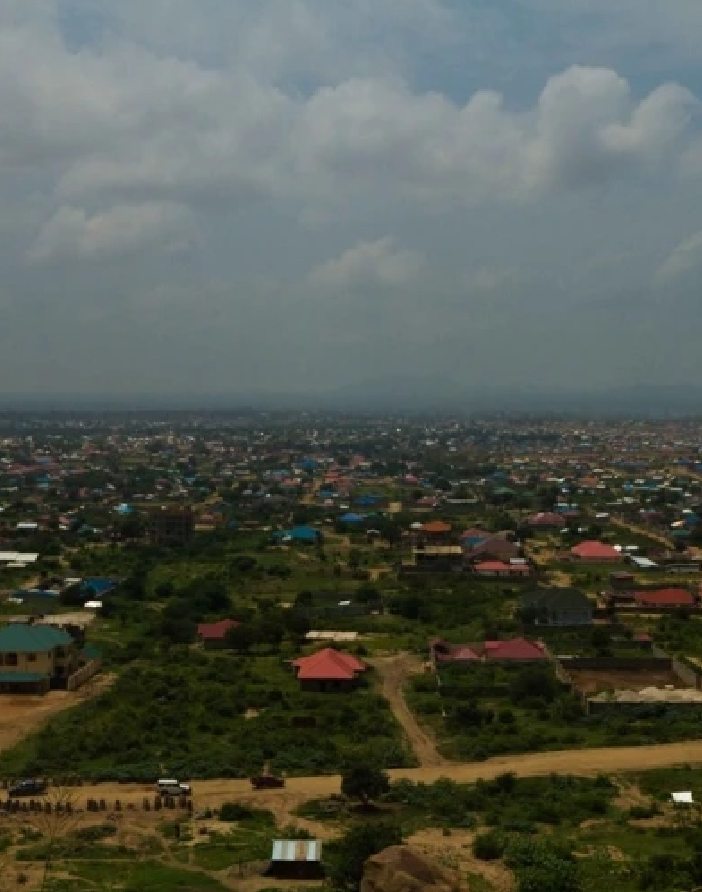 South Sudan
Juba International Airport West Gate Bilpam Road, Opposite Ezentus - CAT
Contact Us
Send us an email and our team will get back to you in 2-3 business days.
Select type of enquiry
*Mandatory
General Enquiry
Business Enquiry
Media Enquiry